Arbequina olive oil - Delicate - 169 fl oz bag in box
Sweet and kind profile, suitable for all audiences

Mild, fruity and elegant extra virgin olive oil - Arbequina variety
Healthiest substitution instead butter in baking recipes, ads a hint of banana and apple
Ideal on subtle and delicate recipes: dressing fish, elaborating a mayonnaise, soft cheeses, etc.
Cold extraction and harvested in November from half green half ripe olives
Bag in box: best format to preserve the aromas and properties of the olive oil
You will get $2.690000000 in reward when purchase 1 of this product. The reward can be used to pay for your next orders or converted into voucher code.
Bag in box format: perfect to preserve the aromas and properties of the olive oil. It is fully protected from light and oxidation (olive oil's two great enemies) thanks to its sealed foil pouch
Extracted from arbequina olives collected when the olive is half way on the ripening process, usually through the month of November. Tierra Callada Arbequina has ripe and green character, resulting into a delicate medium intensity sweet oil. You will recognize immediately ripe banana, honey and apple when you smell it. In the mouth you can find a hint of green grass, and a really slightly spicy and even lees bitter. Keeping in mind this sweet and "kind" profile you can use it raw, give or take, in anything you want. Also, for cooking, the best option would be bakery as a healthy substitute of saturated fats (yes, talking about butter…). It gives that mild fruit flavor without any bitterness.
Tasting notes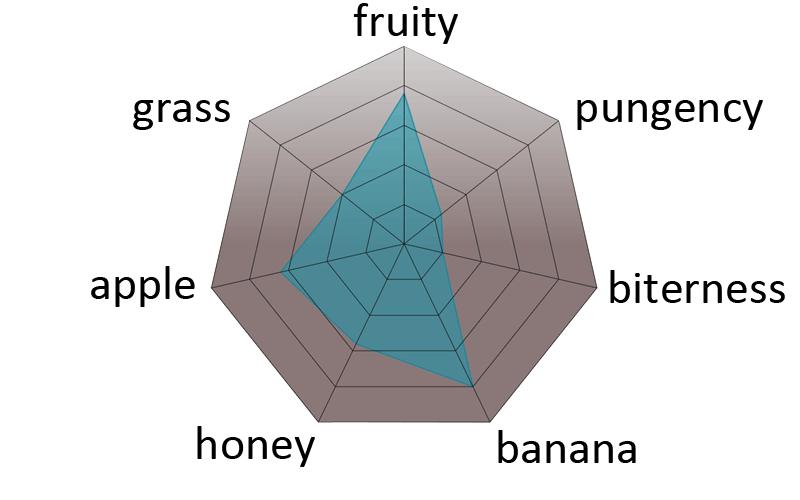 :)

Riquiquísima
Rich flavor at a good price

An arbequina with a very rich flavor at a good price, I will repeat
amazing flavor

amazing flavor, you will not regret it!!
Mild oil

I love all 3 oils, but I prefer Arbequina because it's less strong.
A real EVOO

This oil is a real oil. Warm and nice color, as it should be for an arbequina. Powerful fruity aroma and tasting with a noticeable finish.
Very good taste and aroma

Very good taste and aroma
Sweet and delicate.

Sweet and delicate. This is my favorite dressing for my salads, fish, pasta
best format possible

Bought it due to a special discount. I don't regret my decision, I will continue buying for sure. But I recommend big box format as this one, because in the long-term is cheaper.
better raw

The best format possible for the best oil. However, prefer this oil raw instead of cooking with it.
You might also like
Sweet and kind profile, suitable for all audiencesMild,...
Premium "all in one" every day oilMedium intensity extra...
Strong personality for an outstanding oilIntense, robust...
11 other products in the same category: