OUR EXTRA VIRGIN OLIVE OIL
Strong personality for an outstanding oilIntense, robust...
Premium "all in one" every day oilMedium intensity extra...
Sweet and kind profile, suitable for all audiencesMild,...
CANNED SEAFOOD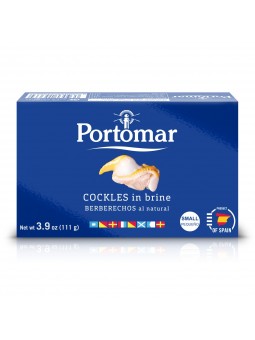 Our cockles are collected on the beaches of the Galician...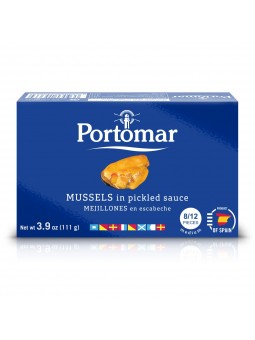 Premium canned seafood from Galicia (Spain). All natural...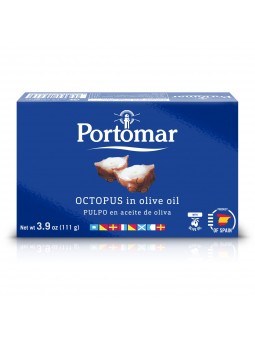 Premium canned seafood from Galicia (Spain). All natural...
NEW PRODUCTS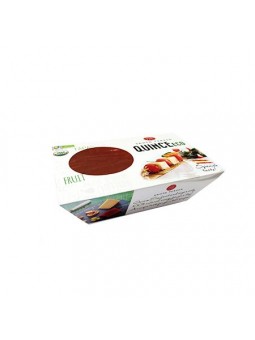 Santa Teresa quince paste is made by cooking the fresh...
Smallest, the most aromatic ones: as they get bigger, get...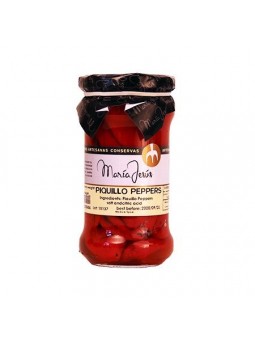 Produced in Navarra (Spain) and roasted old school: over acorn...
Good quality products

Have tried majority of the products here. Gotta say love them all!
A.L
06/22/2021

IVY
06/10/2021
Well done

Well done
Jordi
06/04/2021
INIGUALABLE - EXCELLENT

Outstanding! Nothing compares with Tierra Callada/Modern Mills' products - SEGUID AÑADIENDO PRODUCTOS POR FAVOR. CALIDAD INIGUALABLE!
Ampc
05/29/2021
Great customer service

One of the product was out of stock and they call me to let me know. A few days later they send it to me and gave me a discount for next purchase. You can see that care.
Jack
03/18/2021
All good

No problem with shipping: fast and reliable.
Javier
03/12/2021
Quick and well packed

Everything on time and very well packed.
Peter
03/12/2021
THE BEST EVER

Joan, keep growing, with the quality of all your products, success is yours. Felices Fiestas!
Ana
12/14/2020
Excellent shop!

great customer service and prompt fulfillment
Julie M
10/20/2020
Great

Very good service and delivery on time
Anas
10/20/2020
Excellent products and fast delivery

Items arrived safe & quick. Great communication, the customer service was very friendly. Many thanks!
Jon Doe,
04/22/2016
Amazing, I truly recommend it!

Great store, I truly recommend it! Thank you for everything! Hope to do business with again!
Jon Doe
03/15/2016
Our Blog
Fresh and delicious summer video recipe by the great Chef Rafa de la Rosa.
About us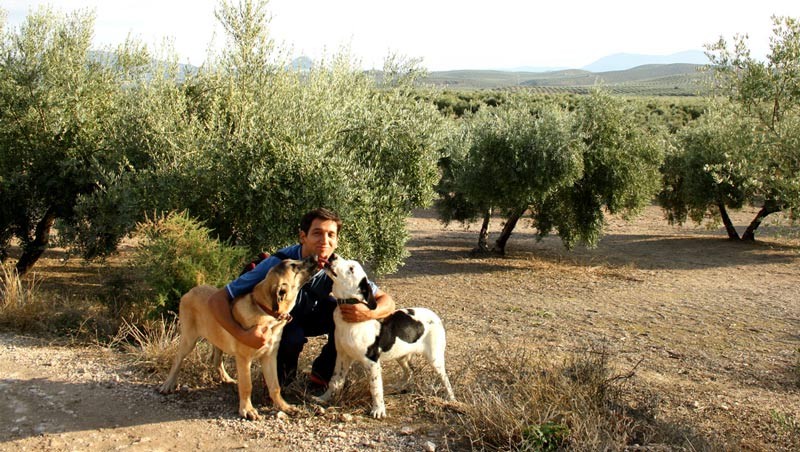 Tierra Callada was founded in 2014 with one foot in Jaen, Spain, and the other in New York in the United States of America. It was born with a clear mission statement: to promote culture of the EVOO by launching and selling a premium product. Supported by a new generation of spanish olive oil masters milling, producers and farmers, Tierra Callada promotes a new vision, in which the quality and enhancement of the olive oil are the center of the universe.
Learn more